How our online passport photo service works
Step 1:
Take a photo against any white wall in your home.
Stand 50cm  away from the back wall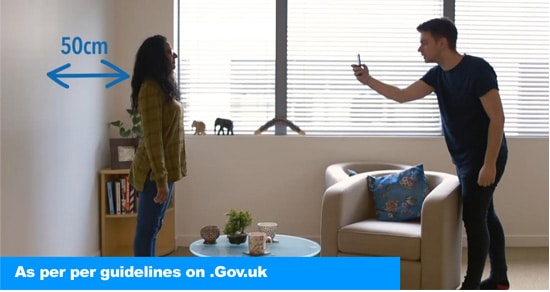 Step 2: email or upload your photo to us
Email us your photo to: [email protected]nullreloadinternet.com
OR
Upload your photo to us here
Upload your photo directly from your mobile phone by clicking the link below.
Alternative Upload link if you have problems above
ALTERNATIVE, UPLOAD YOUR PHOTO
Step 3: We will respond to you fast
After you send us your photo (or upload it) we will email you fast to let you know if your photo is suitable for us, free of charge.
If the photo is OK:
We will alter backgrounds and adjust lighting levels by hand to ensure compliance which is why we can guarantee the passport photos we send to you.
We will run your photo through our 97 point digital check system to ensure compliance before posting it to you.
Step 4: You will receive your Passport Photos with Next Day Delivery available
Receive your Passport photo by Post – we even have next working day options available if you need your photo fast. Nothing could be simpler.
Online passport photo service by post and Digital ID code service by email. Upload your photo below & we can post your passport photo to you with next day delivery or email the UK digital id visa code to you same day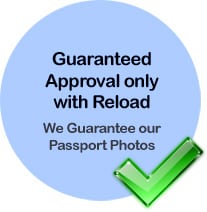 At Reload, we can print any size passport photo in the World and we guarantee the passport photo we send to you will pass the stringent Biometric checks required whether you require a UK printed passport photo, a driving licence photo, a digital ID code ore even a Worldwide passport photo like Canada, USA, India, Netherlands (Dutch) etc.
You can rest assured that the reload team is uniquely qualified to deal with every Country passport photo in the World.
We will only charge you when we have checked your photo to ensure compliance. 
Whether an adult, child or baby passport photo, we will only send you a payment link once we are 100% certain we can use your photo for the passport photo you require, as we guarantee your passport photos will pass.

Contact us with any questions:
Video Guide on how our Online Passport Photo by service works
Watch our video on how to take the perfect photo at home for our online passport photo by post service.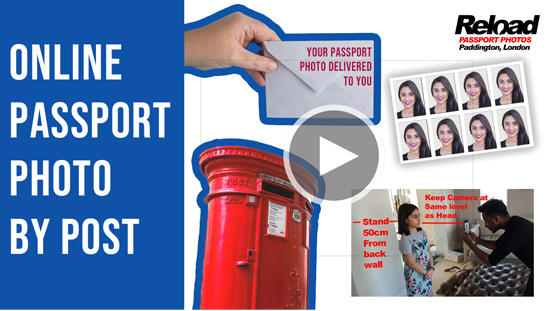 Online Child Passport photo by post service
Take a photo of your child from your mobile phone
Same procedure as above
Ask your child to 50cm away from the wall
Keep level of mobile or camera same level as Child's head by kneeling down.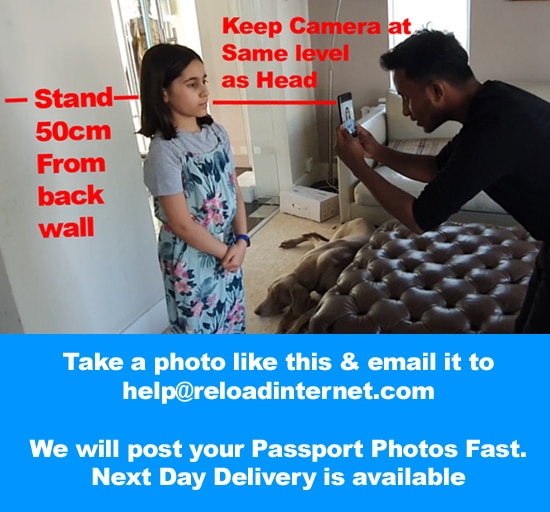 Upload your photo here
Baby passport photo by post
Stay Safe – use our online baby passport photo by post service with fast delivery
Our baby passport photo by post service ensures your baby stays safe at home, and also looks their very best in their passport photo. Take a look at some of our before and after photos below.
How to take a Baby passport photo at home
Lay your Baby in the cot with a white sheet, or on the floor and take a photo of your baby looking directly down at baby's face (90 degrees down) like in a birds eye view like in the photo below.
Alternatively if baby can sit upright, maybe send us a photo sitting in a high chair against a wall.
We will look through all images you send us, so please upload your images to us.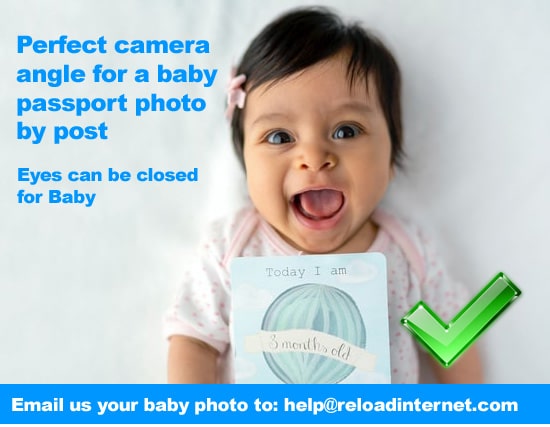 BEFORE:
AFTER:
Reload offers a guaranteed approval service. Email your photo to

[email protected]

null

reloadinternet.com
Our friendly team will respond quickly and check your photo free of charge or give you advice where necessary.
Rest assured, we are a specialist passport photo studio based in Central London and have been operating for over 15 years.
Digital photo ID code by email – same day service
We can send you a digital photo ID code for your passport photo, same day, and we will digitally ensure it is Biometric approved whether it it be for ID purposes, UK driving licence purposes, visa purposes (example Indian OCI, New Zealand) or even Passport renewal applications.
Your digital passport photo will be ready to upload and we will send you a digital passport photo code or send you an email which you can easily upload to the UK passport service.
Reload internet has software instore that ensures your Digital ID photos will meet over 80 critical criteria that are required by the ICAO (International Civil Aviation Organization) and biometric passport photo specifications to ensure a viable passport photo.