Reload offers an Online Driving License photo by post and provisional driving licence by mail service. Simply email us your photo and we will get your Driving ore provisional License Photo posted and delivered to your home. We even have next day delivery options available.
All you need to do is take a suitable picture, email it to us, and we'll handle the rest!
Provisional Driving licence photo online – how it works
Do not worry, your driving licence photos is the same specifications as a provisional driving licence. So begin with our online provisonal /driving licence photo service, please follow the simple steps below.
Step 1: Take a photo against any white wall in your home
Stand 50cm  away from the back wall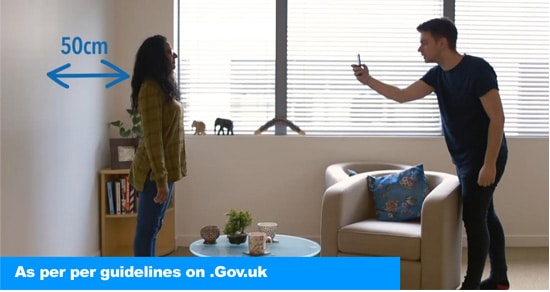 Upload your photo
UPLOAD YOUR PHOTO FROM YOUR MOBILE PHONE NOW
Try this if you have issues above
Our friendly team will respond fast and check your photo free of charge.
OR
Renewing my driving licence and need a photo? Email your photo to

[email protected]

null

reloadinternet.com 
Our friendly team will respond fast and check your photo free of charge.
We only take payment once we are 100% sure your photo will pass
Whether an adult, child or baby passport photo, we will only send you a payment link once we are 100% certain we can use your photo for the passport photo you require, as we guarantee your passport photos will pass.
Step 3: Receive your Driving license photo or Provisional photo by post
We will post your passport photo to you fast, even next working day

We will mail your Driving Licence Photo fast, even next working day if you need it, UK & Worldwide
Online Driving Licence Photo – watch the video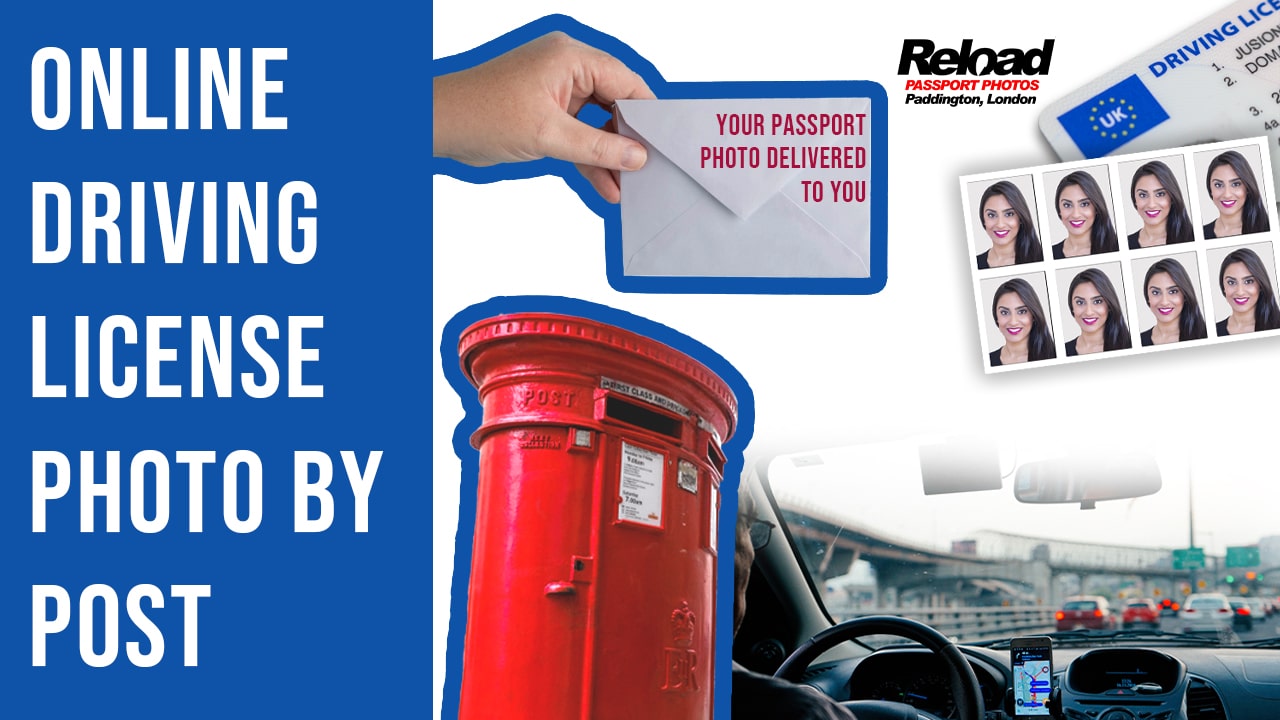 Our online Driving licence ID photo service is extremely straightforward.
Driving Licence Photo & Provisional Driving licence photo specifications
The driving licence photo you choose to send with your driving licence application must follow the proper guidelines. Reload Internet specialist staff and printing equipment will always ensure that your driving licence photo meets the exacting standards required, and these include, Driving licence photos: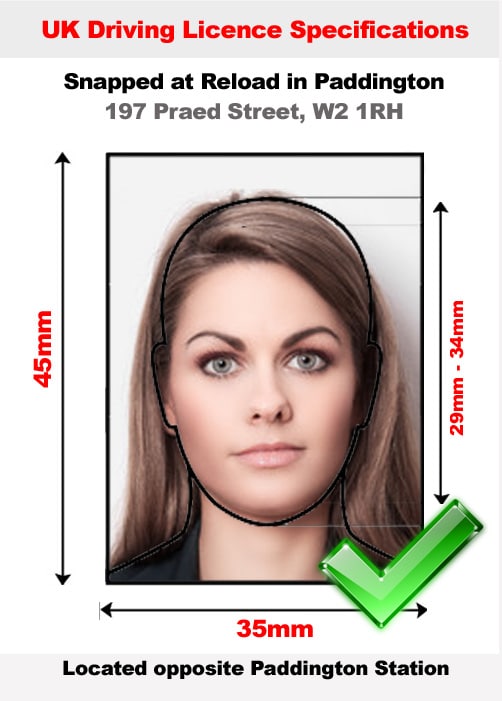 Printed on High Quality Paper: The type of paper used by specialist studios like Reload Internet
Driving licence Photo taken within the Last 30 Days
Colour of background being Light Grey or Cream Background
45mm x 35mm: Do not trim photo to specs
Clear, Sharp Photo
No "Red Eye"
Always remove Your Glasses and this prevents unwanted reflections
No Creases, Tears, or Stains on the Driving licence Photo
Reload Internet always follows the standards set forth by GOV.UK on the specifications required for a Driving Licence Photo
In addition to the condition of the Driving licence Photo, your expression and position will have to fit certain guidelines as well.
Look Straight Ahead
Eyes Open
No Covering of Your Face
Natural Look: No smile, grin, or frown
Only Clear Glasses Can Cover Your Eyes
No Sunglasses or Tinted Glasses
No Hat or Head Covering: Except for religious reasons
Why choose Reload?
We know our clients live busy lives and may not be able to spare the time to come to our store in Paddington to have their passport photos taken. Our online passport and ID photo by post service solves this problem, while also ensuring that you look your very best in your ID photo.
We have over 15 years of experience creating passport photos for any country in the world and specialise in Driving License Photos. Please browse our directory and see how we are equipped to deal with any passport photo specification in the world.